Title: The Little Prince (Le Petit Prince)
Author: Antoine De Saint-Exupery
Translator: Katherine Woods
Published: January 10th 1991 
Publisher: Mammoth
Format: Paperback 
Page Count: 91 pages
More info: Amazon, TBD and etc.
A pilot forced to land in the Sahara meets a little prince. The wise and enchanting stories the prince tells of his own planet with its three volcanoes and a haughty flower are unforgettable.

A strange and wonderful parable for all ages, with super illustrations by the author.
INITIAL THOUGHTS:
I really thought that it was a book for children considering the cover and the story line presented. I've seen so many people read it on Instagram (young adults and adults a like). A book with less than a hundred pages but admired by millions. Wow! What is in this book that makes it so fantastic?
THOUGHTS:
The way it is written is perfect. It shows so many realities in life that people choose to ignore. Simply put, it was a nostalgic and beautiful read. Every chapter keeps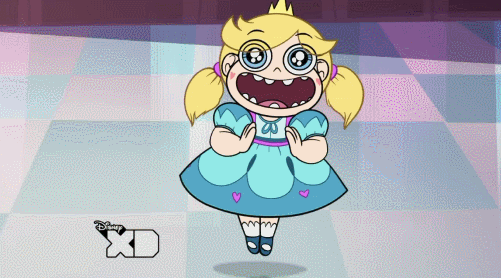 you hooked until it rips your heart out and break it with simple goodbyes. The characters' traits and personalities have clearly been polished. Although, I doubt that this was created for children since the message is overly philosophical. It mostly spins on the idea of what adults think about and what they care about. The ending killed my poor heart even if I did somehow expect it to come to that point.
I'll probably re-read this soon! This book is very charming but there were repetitive comparisons that annoyed me a little. Overall, it was a good read and the ending gave me a chill and a broken heart. I'll never look at the stars the same way ever again!
Plot – 22%
Characterization – 21%
Writing Style – 20%
Book Cover Relevance – 5%
Feels – 10%
Shareability – 10%
TOTAL – 88%
     I was so torn in  giving the rating for this one because I meant to give it five flowers but it was just too short. And I did expect too much so that might have affected my verdict. But I needed more of it. Such a good children's book tho! Very insightful and whimsical.