Hi Cheeselings! Today, I'm gonna be posting about the top five most frequently asked questions on Bookstagram. It's not like I'm popular there or anything. Actually, I'm just starting out. It's my first month there, like seriously, I started posting at May 3. So, Happy Monthsary to my bookstagram!!! I'm still overwhelmed with 900 plus followers. I just wanna hug each and everyone of my followers there! So in honor of that, I wanted to share my answers to these following questions:
---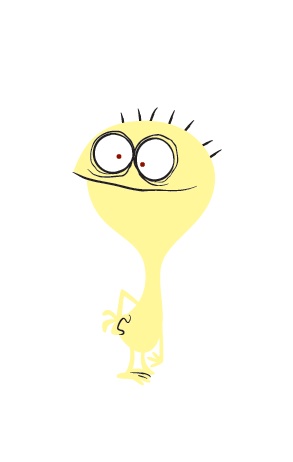 When did 'bookstagrams' started?

 Well, I don't exactly know but from what I heard it started way back 2014 or maybe even way back? Since then, the bookstagram community grew quite vastly and more people got interested in sharing their passion for reading and books –that's where we come in.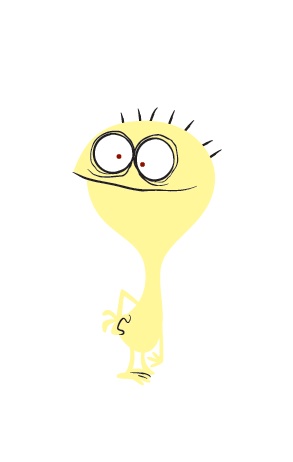 How do you organically grow your account?

For me, I started following lots of people and engaging with them. Of course, starting you
r account is very difficult and even frustrating at times. It's hard for people to find you even if you have a good account. But do not fray, everything will go smoothly once you've settled in perfectly. So how did I overcome becoming a newbie? I just became super active and what we call 'feeling close' to other bookstagrammers.
I tell you, it wasn't easy but it's not impossible. Another tip is to take good quality photos. This matters because it's Instagram and your photos will define your account. Thus, if you take great shots, it's more likely that more people will follow you.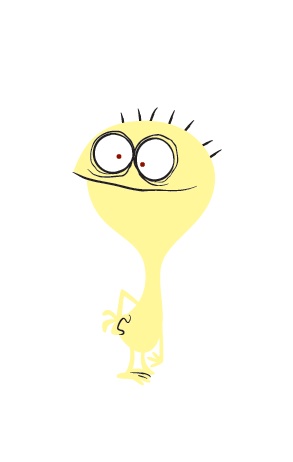 How to make friends with fellow bookstagrammers?
What I did was just approach each and everyone who followed me. Not all, just the Filipino ones and some people who looked very approachable. By approach, I mean sent them a direct message each, saying 'hi!' or 'omg you're filipino too?'. After a few attempts of messaging random
book-loving strangers, I gained more friends than I could ever imagine (hello, feed squad) and I met my two book besties up to now (shh, I consider them to be) — Eira and Alex.  
Overtime, I learned to take better photos and more and more and more people started following me. Also, engaging with more bookstagrammers earned me more friends as well, like ate  Joyce, ate Doven, Rachael and etc. By engaging I mean, liking their photos and commenting what you feel or thought about it (blogging helped a lot too) The main cheese that you have to do is be yourself, be passionate, be friendly, be active and love your followers as much as you would love puppies!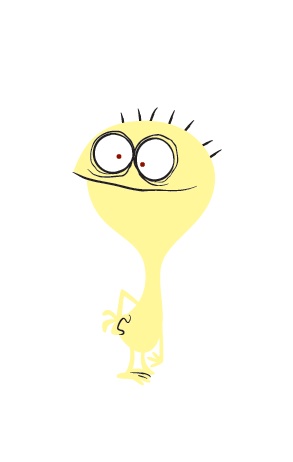 How do you take better photos and what's the best app for filters and editing? 
Well I take pictures using my phone, which is LG G4 Stylus (13 megapixels baby!) and I'm able to get decent enough pictures. Also, a good background does magic! So if you have a phone or camera with a low megapixel camera and you want to take better pictures, I suggest you invest on buying a good camera
phone (iPhone please), digital camera or maybe a DSLR. If you don't have the budget then maybe you could tweak and enhance the photo with an editing app.   
Personally, I use VSCO for editing and enhancing my shots because it's where I take photos too (convenient right?). I use the 04 preset and I do some minor (ehem major) adjustments on the contrast and exposure of the picture. And when I post in Instagram I amp up or down the 'lux' of the photo using the Instagram app itself!
[follow up question] : Do you need to put watermarks on photos even if you're just a beginner? Of course! Just because you aren't popular YET, doesn't mean you shouldn't take credit for your shots. You worked hard to take that picture as lovely as possible and it's your right to claim it as yours. But to be honest, I didn't put watermarks on my photos until I first changed my theme.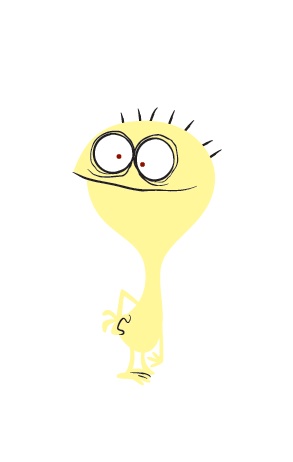 Did you have any help from any other bookstagrammers when you were starting up? Did you ever get discouraged sometimes?
Well, not really. When I started, I had zero friends on there and nobody taught me how to take good pictures or help me edit them. I felt so alone at first since I had no one to talk to and I didn't have much followers like other accounts. I also got very frustrated at one point of my bookstagram
life because I felt terrible for not having 'good enough' pictures. I kept comparing myself with big bookstagram accounts and I got very jealous and even mad at myself for not trying enough.
Yes, I do think of quiting bookstagram sometimes because I can't buy books where I live. It's a sad thought to see other people freely going to the bookstore and hoarding lots of books, meanwhile me, I pay crazy shipping fees. But I couldn't leave my amazing friends there. I will continue on bookstagramming until pigs don't fly!
---
      Again, I warn you that I'm not an expert at all. These are just my own theories and experiences so if it doesn't work on you the you're not a real Cheeseling!!! 
      If you're ever wondering who is in that first gif, it's Cheese from The Foster Home for Imaginary Friends (childhood days). And just to be sure, I am Gunter and you guys are Cheese! Okay? Okay. Where can you find me? Instagram and Goodreads! Have a bootiful day and…
"May your book cover never crease!" – Nini (ninireads.png)